Under Oklahoma medical marijuana laws, no dispensary may sell untested cannabis products to patients.
Stephen Pingry, Tulsa World file
A laboratory that operated in Tulsa will not pay fines over allegations it falsified cannabis test results after the business surrendered its license during an investigation by the Oklahoma Medical Marijuana Authority.
The OMMA announced in August its desire to revoke the operating license for F.A.S.T. Laboratories of Oklahoma City after a tip led to the discovery that owner-operator Kyle Felling of Arkansas falsified test results dozens of times. The acronym stands for "Felling Analytical Services and Technology."
But in a surrender form signed Sept. 23, the reason for relinquishing F.A.S.T. Labs' license was listed as "Disputes among members of closely held management company made continued operations undesirable." OMMA spokesperson Terri Watkins said the surrender "eliminates any fines they could potentially have faced" over alleged misconduct, but she did not elaborate.
It was not clear how far the OMMA was in its investigation before it received the surrender form.
The Tulsa World was denied an interview with Lee Rhoades, who oversees laboratory compliance for OMMA, due to "pending legal issues" associated with the situation.
Arkansas resident Keri Alvis filed a wrongful termination lawsuit against Felling in Faulkner County, Arkansas, in late August, records show. The complaint states Alvis "played a crucial role in exposing Defendants' illegal activities to law enforcement authorities" including the OMMA.
Records show the OMMA received a tip in mid-June alleging Felling had altered test results and authorized certificates of analyses about product quality even though he typically worked in Arkansas and did not have direct contact with samples.
An administrative filing from OMMA in August stated at least some of the products F.A.S.T. Laboratories tested had unsafe levels of lead, mold and bacteria but were given favorable test results.
Additionally, OMMA pointed out Felling marketed himself publicly as the owner despite not being an Oklahoma resident, nor was he listed on the facility's license application or surrender forms.
Felling told the World previously he was cooperating with OMMA during its investigation, but he has declined further comment. The Tulsa and Oklahoma City locations have since closed, but the Greenbrier, Arkansas, office remains open.
The surrender form states any medical cannabis still in the possession of F.A.S.T. Labs must be either liquidated or disposed of within 30 days in accordance with the OMMA's administrative rules, or within about two weeks.
F.A.S.T. Labs' website no longer mentions Oklahoma as of Tuesday evening and instead offers an "Arkansas Compliance Package" of tests for $300 with the words "This test includes all of the required analysis by the Arkansas Department of Health."
A since-deleted post on F.A.S.T. Laboratories' Facebook page on Aug. 10 had requested Oklahoma-based clients to ship hemp and CBD samples to Arkansas for testing.
Cannabis in Oklahoma is required to be tested for cannabinoid content (including THC potency), terpene profile and the presence of pesticides, heavy metals or other contaminants. As of July 2020, no dispensary may sell untested cannabis.
Video: Recreational marijuana state question stricken
Gallery: 10 things that are still illegal for Oklahoma's medical marijuana patients
Can't get a prescription for marijuana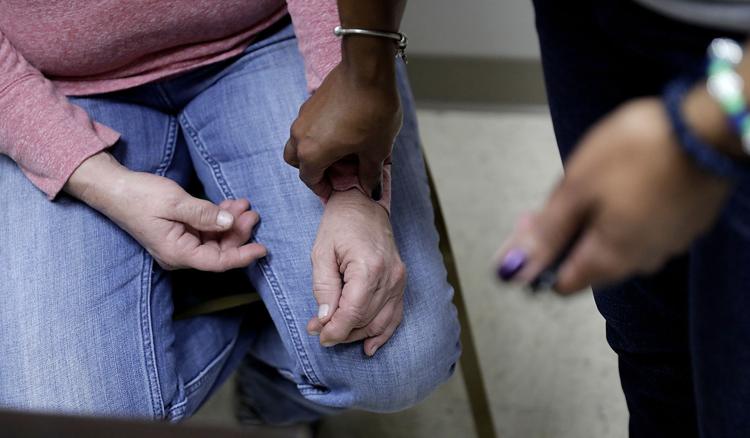 A medical marijuana assessment at the Greenwood Wellness Clinic. MIKE SIMONS/Tulsa World file
Can't use marijuana in the workplace or be impaired on the job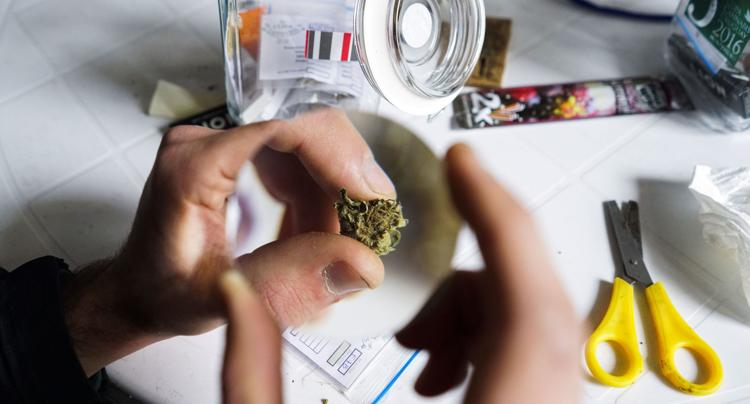 Matilde Campodonico/AP file
Can't transport marijuana across state lines
TOBY TALBOT/AP file
Can't get a doctor's recommendation inside a dispensary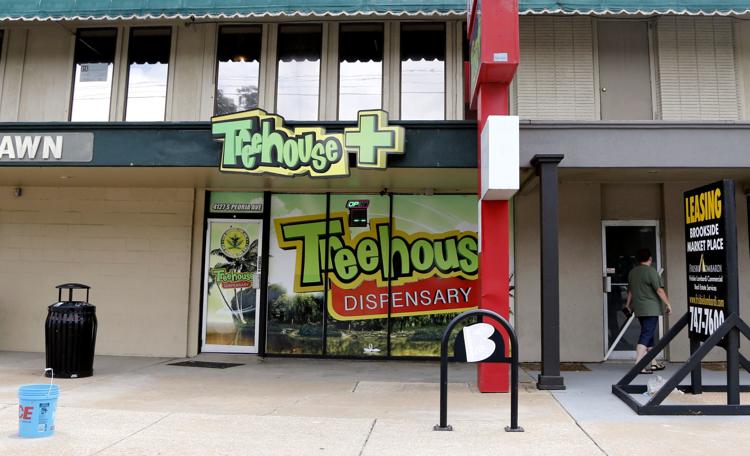 JOHN CLANTON/Tulsa World file
Can't try the product while shopping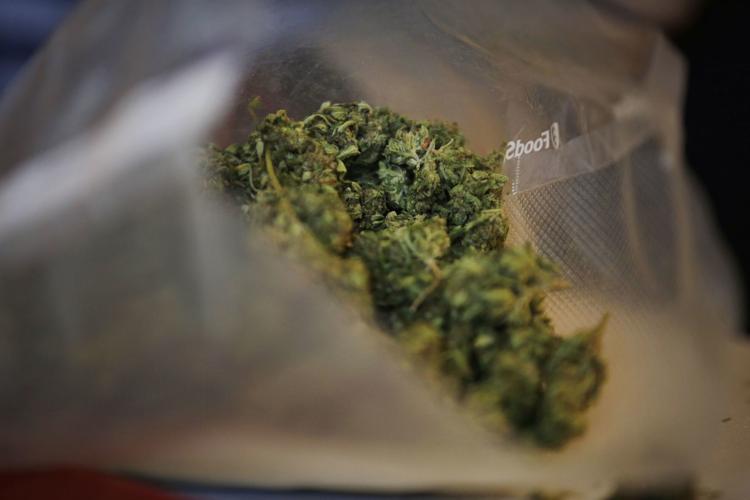 MIKE SIMONS/Tulsa World file
Can't smoke marijuana where tobacco also prohibited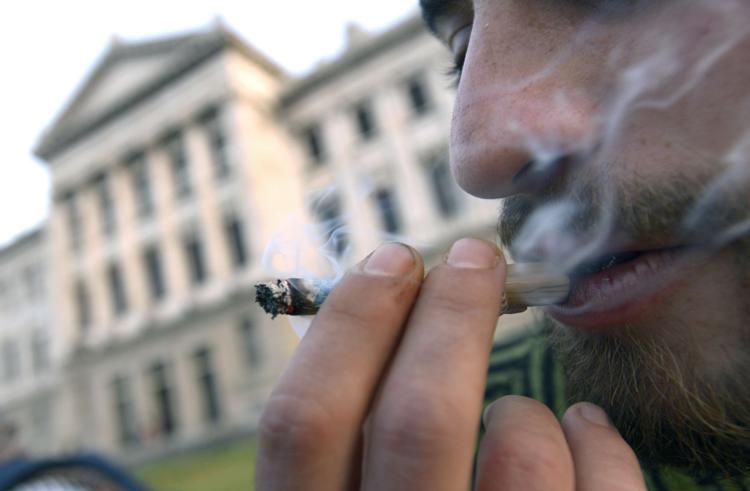 Matilde Campodonico/AP file
Can't give marijuana away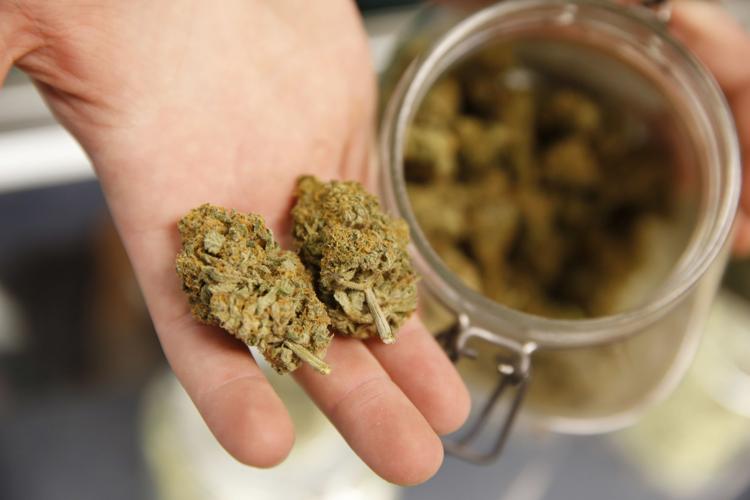 David Zalubowski/AP file
Can't drive while impaired on marijuana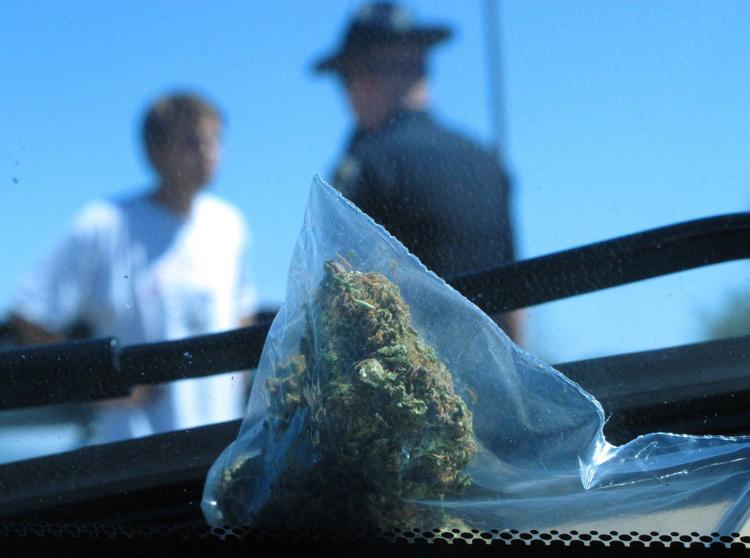 Nigel Duara/AP file
Can't possess an excessive amount of marijuana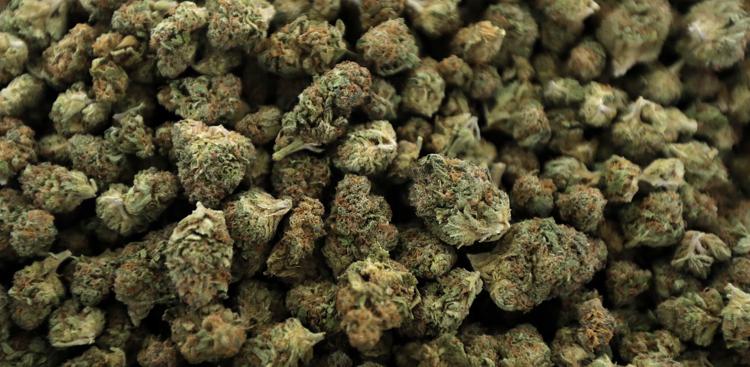 Ted S. Warren/AP file
Can't smoke where you're told not to
Rogelio V. Solis/AP file
Samantha Vicent 918-581-8321
On Twitter @samanthavicent
Get local news delivered to your inbox!